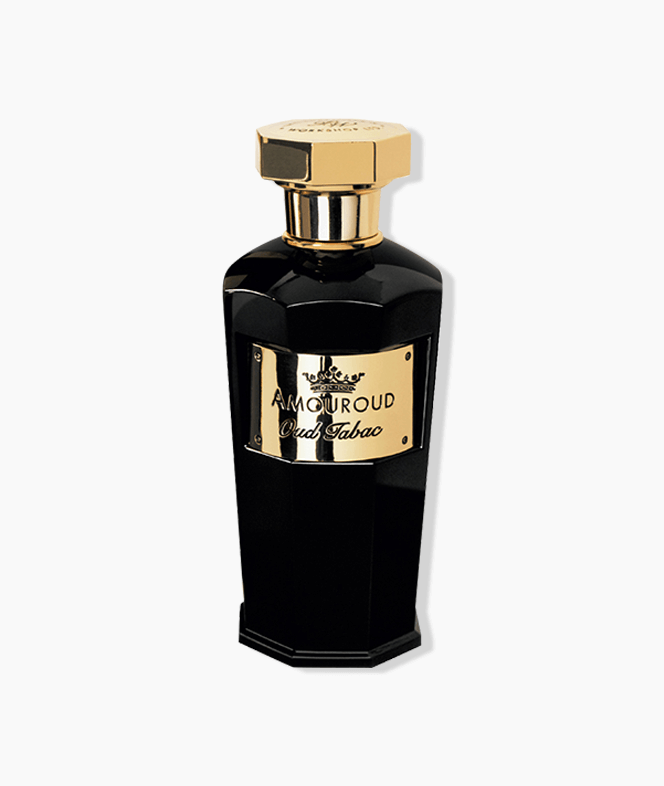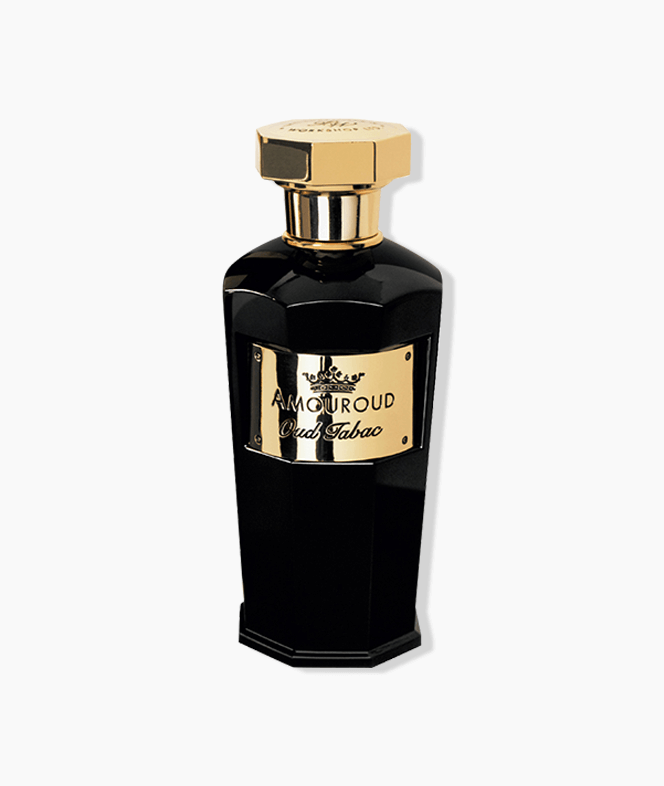 Woody, Spicy, Gourmand, Oriental
Oud Tabac
Vous devez être connecter à votre compte client
Description
By Ilias Ermenidis
In creating OUD TABAC I had in mind something deliciously intoxicating,  sensuous, unforgettable and addictive. I wanted to start somewhat spicy and  bracing - like the fragrant notes of Coriander and Ginger, then join them with  Saffron's bright leather-and-honey quality and the airy soft-and-sweet Heliotrope.
At its heart, OUD TABAC wafts over an accord of Oud, Olibanum and Amber - wood - like an intoxicating hug - delicious and forever memorable.
Then an oriental quality takes over... Soft, warm and intimate. It wraps you in  toasted-caramel notes of Vanilla Bourbon, balsamic and ambery Cistus and  smouldering Alaskan Cedar and GuaiacWoods.
Finally I blended the entire composition with Captive Musks. This move is enticing and irresistable and should give each wearer a sense of personal  attraction and magnetism. This is my OUD TABAC: Soft. Sensual. Addictive!
SD
Alcohol 40B, Fragrance (parfum), Deionized water