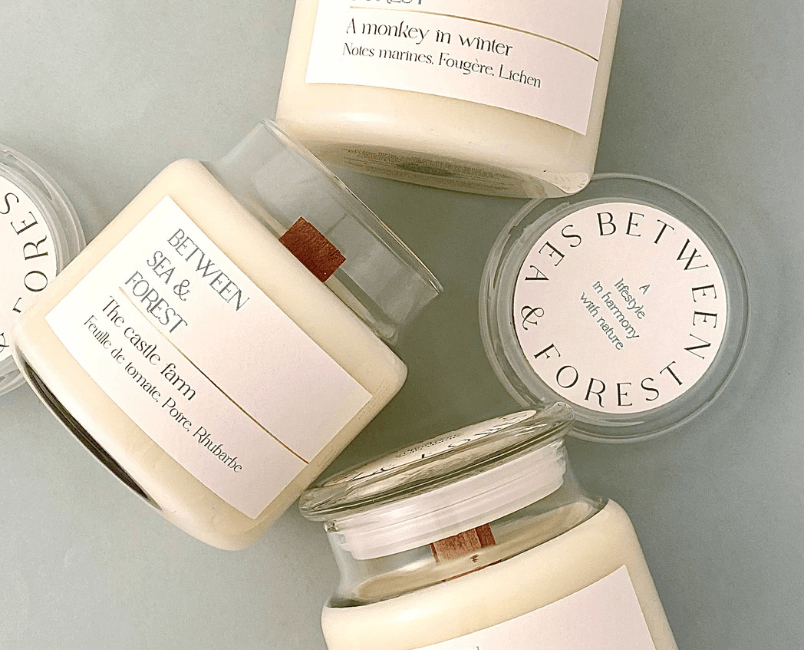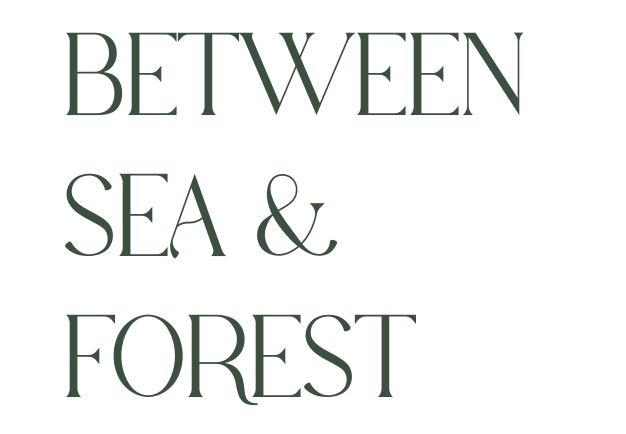 BETWEEN SEA & FOREST
"Inspired by my favorite place to live, I created a line of candles made with serenity in my Normandy factory." - Anaïs Biguine
BETWEEN SEA & FOREST offers an olfactory journey evoking the atmosphere of my manor, a visit to the farm with vegetable fragrances, or even the spray of a wild beach.
Everything about
BETWEEN SEA & FOREST
Located between sea and forest, hides a cinematographic village where one comes to seek the bliss of simple pleasures. Here nature and the seasons provoke the delight of the contemplative. This lifestyle cultivates the presence of an outdated poetic past. The creation of these interior fragrances is a very personal approach because it is the expression of my native land. An imprint in reference to the universal need to live in harmony with nature.