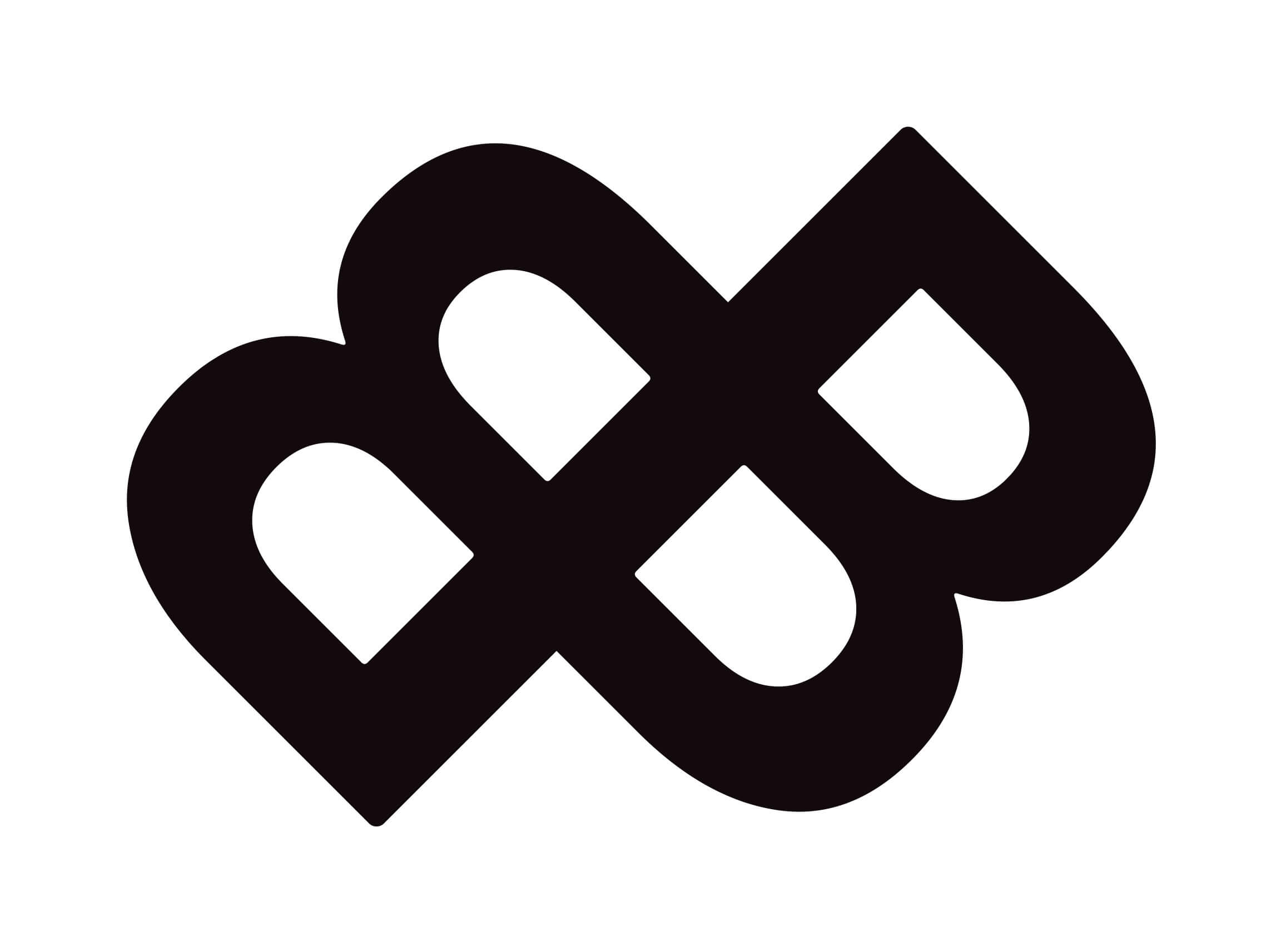 BASTILLE
Bastille creates natural fragrances that turn heads.
Born from the rebellious spirit of a young Parisian, Bastille works with great perfumers to create fragrances that are both natural and sophisticated. The house is radically transparent and hides zero ingredient, a pioneering choice in perfumery.
Discover the well-kept secret of Bastille - and keep it for yourself!