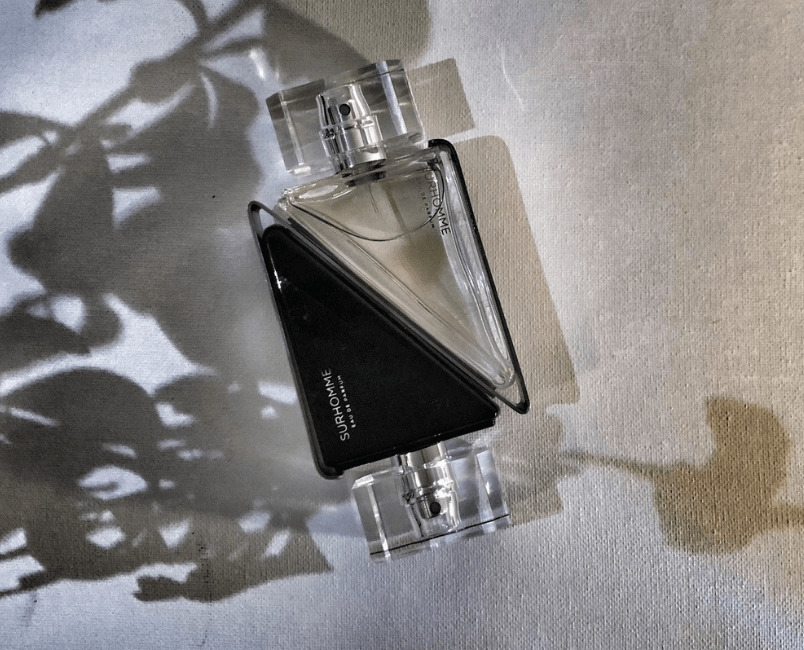 PARFUMS DE NIETZSCHE
I smell what I am

Nietzsche's perfumes take up the great currents of thought of the philosopher and are interpreted in perfumes.
- WEB ONLY -
PARFUMS DE NIETZSCHE

Price

€150.00 (Tax Excl.)
PARFUMS DE NIETZSCHE
Price
€150.00 (Tax Excl.)
Tout savoir sur
PARFUMS DE NIETZSCHE
Nietzsche is a philosopher of "oppositions which come together" one can only imagine different perfumes which can be assembled and answer the equation: 1 + 1 = 3.
The first is "Superman" (to understand superhuman which gives it a mixed and unisex dimension) One awakens the soul of the Superhuman (the elevation of oneself), the other finds madness in him (the power of the living) ). 
As Nietzsche writes: "There is always a little madness in love, there is always a little reason in madness."
United, They will create something more than just a mixture: the search for the best dosage by users, relying on their sense of taste and proportion.
The user decides and becomes what he is