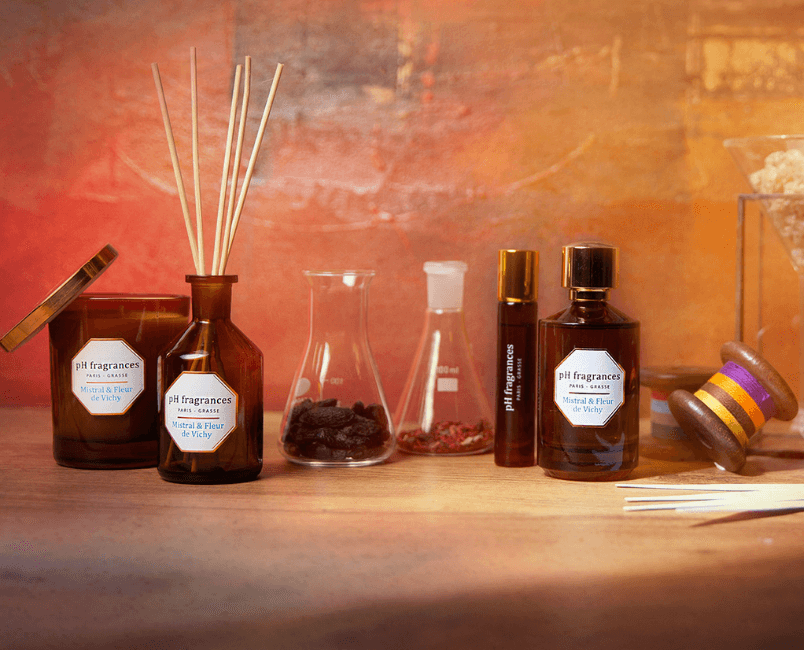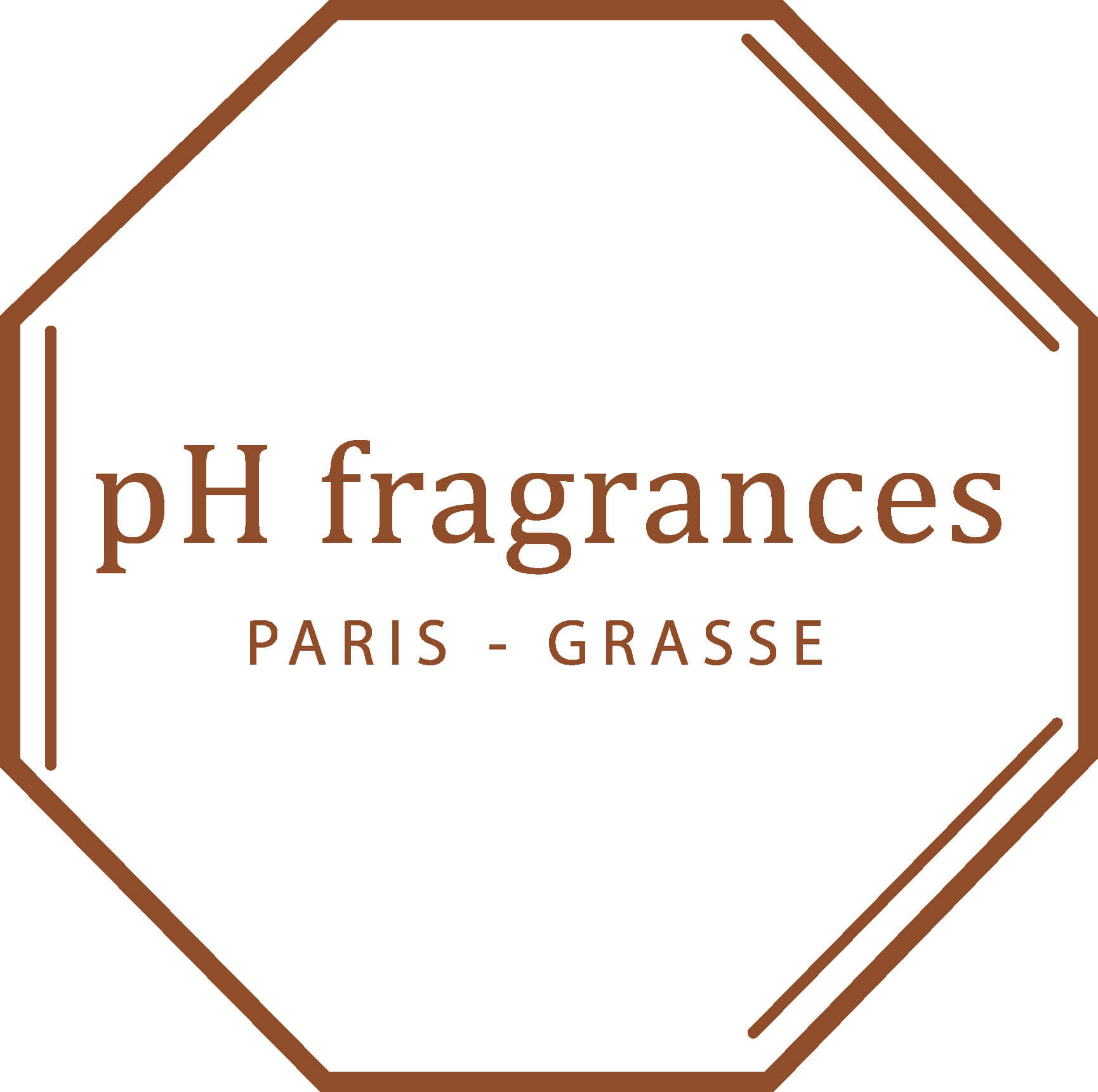 PH FRAGRANCES
pH fragrances is a Niche & Lifestyle brand proposing exceptional fragrances in Fine Fragrance, Personal care and Home care range that you can enjoy everyday.
"When you like a fragrance, it is a little bit like when you like a man or woman, you want to see & smell him/her everywhere, at any time ".
Tout savoir sur
PH FRAGRANCES
The height of refinement is to fragrance your home, your body with High End fragrances created by the best master perfumers into the world in exclusivity with Givaudan. Hand crafted fragrances formulated with the highest quality of raw materials in perfumery.
Offer to your home and to your body a unique experience of Haute perfumery.
pH fragrances proposes a complete range of safe & clean products produced in France to pay tribute to the perfumery industry and its artisans.
The brand wants to make a positive difference in people's lives with its sustainable program. pH fragrances is engaged socially and environmentally.