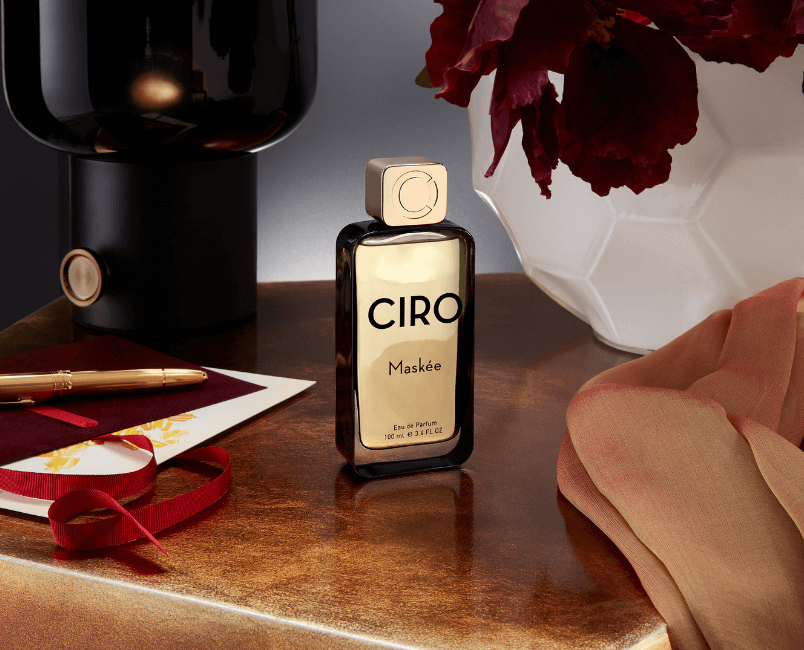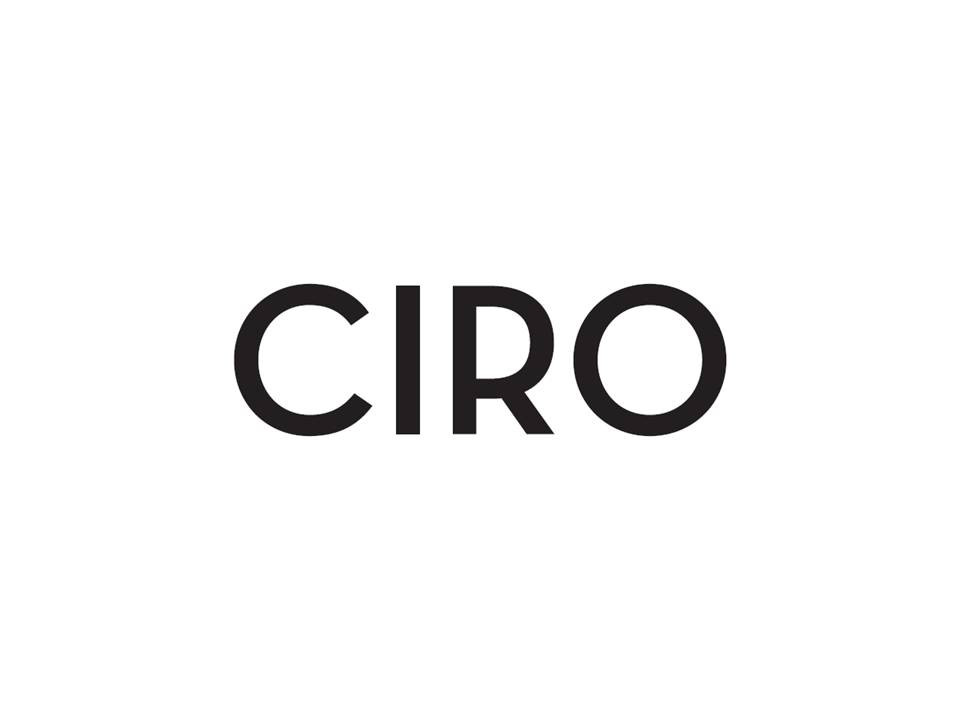 CIRO
Ciro perfumes were created in New York City during the Roaring Twenties by Jacob S. Wiedhopf, a visionary with a passion for the world of fragrance. In creating the Ciro brand, one of the first niche perfume brands, he imagined a collection of "made in France" perfumes, which, thanks to its boldness and quality, seduced perfume lovers around the world.
Half a century later, Parfums CIRO returns: charismatic fragrance compositions, created by master craftsmen, uniting tradition and modernity yet preserving its historical heritage. Created to capture the hearts of perfumistas and perfume lovers and to continue the success story of the brand. A myth that shines in new splendor - the rebirth of a legend.
The rebirth of a Legend: Parfums CIRO awakens to new life again. As an homage to the CIRO brand and its legacy, these classic compositions served as inspiration for today's perfumers who have not only reinterpreted each fragrance but have also retained the names of the almost 100-year-old perfume creations.