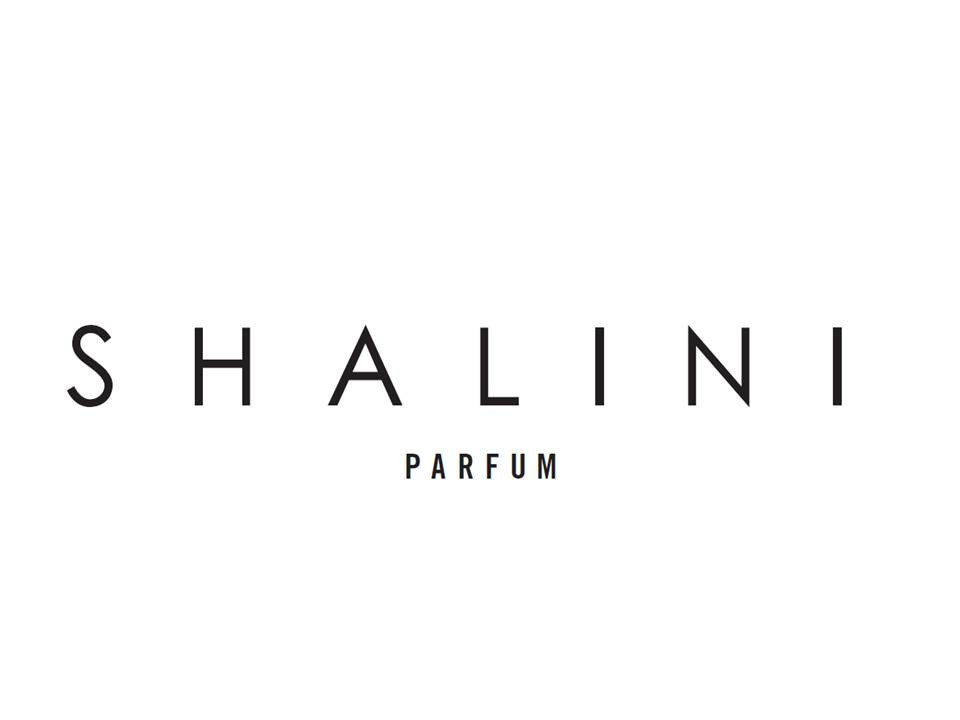 SHALINI PARFUM
The pursuit of beauty and creation is my soul's greatest desire.
My fondest memories are of being surrounded by flowers and essential oils. Thus the great love for pure, natural perfumes and essences started very early.
I come from the world of Haute Couture; a world of luxurious fabrics and time honored craftsmanship with a reverence for design. It is my desire to bring this same understanding of luxury and beauty to fragrance that has led me to create Shalini Parfum.
Tout savoir sur
SHALINI PARFUM
Through the reflection of luxurious couture and infused with the essence of luxury, I use the most precious oils, florals and notes of the natural world to compose my pure parfums.  Haute Parfum.
The vision behind my parfums is to create something of beauty, of lasting value and of the ethereal that will stand the test of time - the Modern Classics.
I was very fortunate to collaborate with the very talented master perfumer, Maurice Roucel to capture my beautiful, evocative memories. 
I capture these moments to create the most beautiful, complex compositions; creating a mood and feeling where the composition becomes a rapture…it is transportive.
To create is an inner journey for me and I bring my entire aesthetic being to the process. This journey is what makes the process of creation glorious.
Each parfum for me is a personal memory, or an intimate feeling that I am sharing with the wearer. A place, a time, a touch, a garden, travels to far away lands…
Shalini, Jardin Nocturne and Amorem Rose are part of a series  I am creating with Maurice Roucel which reflect the changing moods and passions of the soul.
Each parfum is presented in an exquisite Lalique crystal flacon conveying the inspiration, rarity, beauty and exquisite poetry of the fragrance. Limited edition and includes a numbered card personally signed by me.
The parfums are highly coveted and are consistently listed in the top 10 best perfumes in the world.
I feel that fragrance is what a person wears closest to their skin. It enters the body through the pores and affects the soul in the most intimate way.