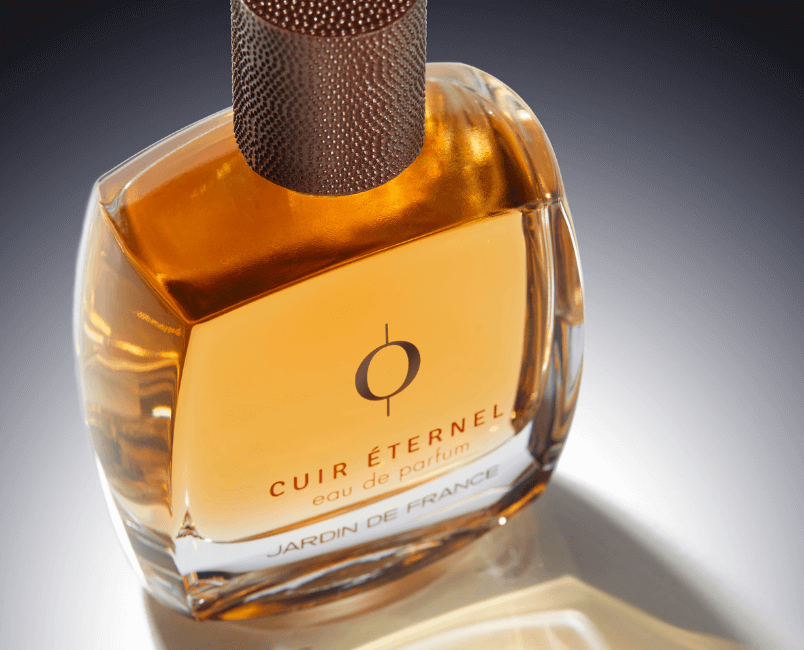 JARDIN DE FRANCE
Creator of perfumes since 1920, JARDIN DE FRANCE cultivates its artisanal "savoir-faire" in its factory based in Bourbon-Lancy and share its passion for authentic fragrances "Made in France".
Tout savoir sur
JARDIN DE FRANCE
Year after year, the manufacture have developed a unique french expertise: from olfactory creation, all the way through to elaboration of juice, bottling and packaging. The brand masters all the secrets of making exceptional perfumes.
At Jardin de France, collections of niche perfumes are created by the Perfumer (in-house nose): Justine Baligand.
Thanks to the recognition of its authentic savoir-faire and its olfactory heritage, Jardin de France is now present in France and abroad.