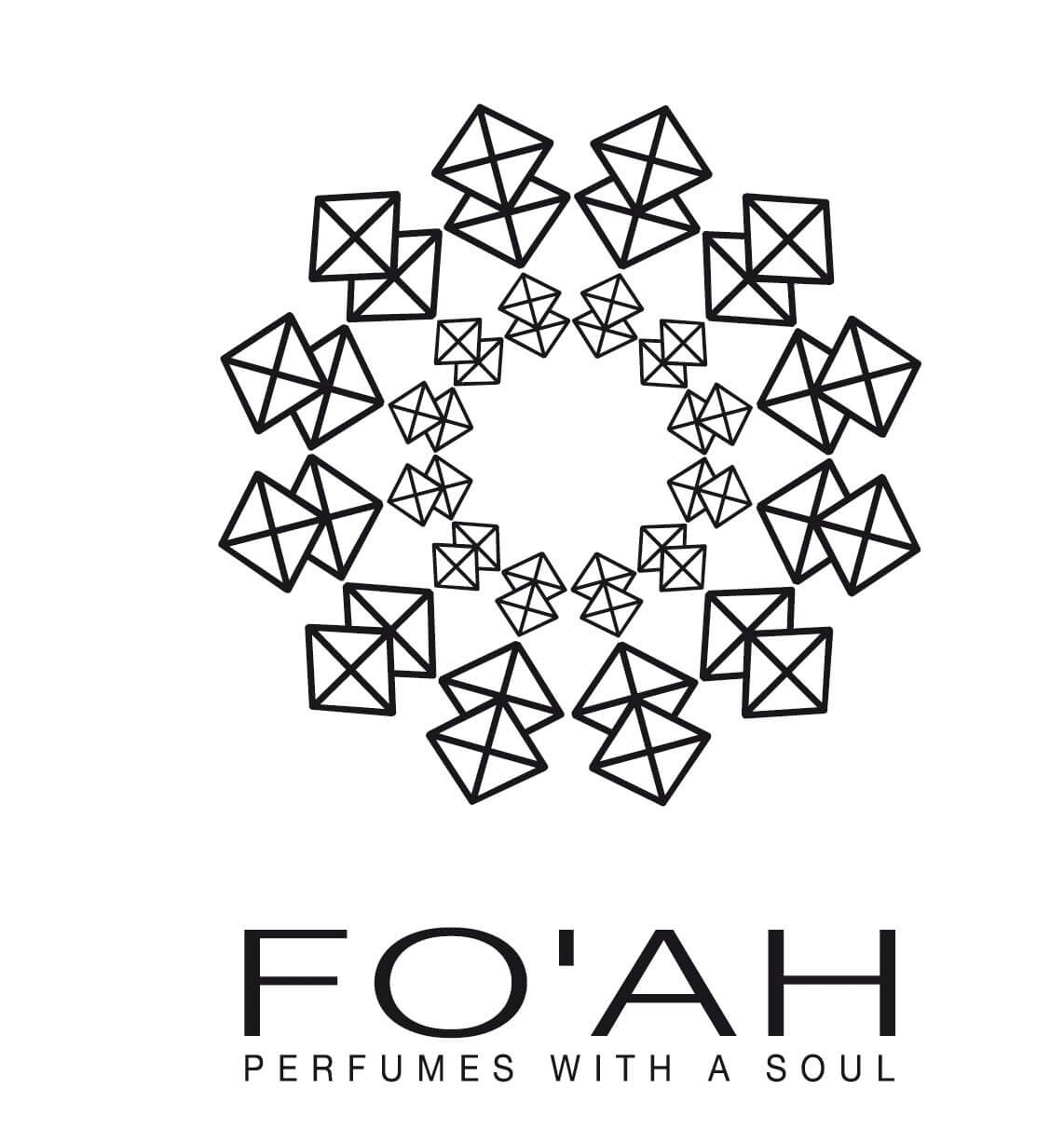 FO'AH
In this collection, the Palm Tree note is combined with scents from the Middle East, Europe and Asia.
The fragrances are formulated with sumptuous raw materials, plunging their root in the same earth and sharing the memory of faraway stories, rumbling thunderstorms and familiar faces.
FO'AH, an encounter between worlds
Émilie Dewell and Abdulla Al Masaood created FO'AH with the desire to express the best of their two cultures: French elegance and refinement combined with Emirian values of hospitality and generosity. For this, they chose the universal language of perfume.
The Palm Tree, one of the most emblematic symbols of the Middle East, has been the inspiration of FO'AH throughout its creation. The name FO'AH has no equivalent in any other language. In Arabic, it refers specifically to the blooming of the palm tree.
« Mémoires d'une Palmeraie », tales of an Enlighted Orient.
The « Mémoires d'une Palmeraie » collection recalls ancient memories of travellers who roamed the legendary Silk Road. It is a tribute to the meeting of peoples and ideas, under the welcoming shade of the Palm Tree.
Created exclusively for FO'AH, this vegetal and fruity note has never been used in any other perfume in the world. Imagined as an absolute experience, it evokes the trunk, the pods, the shade and the wind blowing between the palms.
Crucibles of captivating emotions, our perfumes are designated by a number whose meaning will remain a secret, destined to be shared as murmurs of an intimate olfactory dialogue.