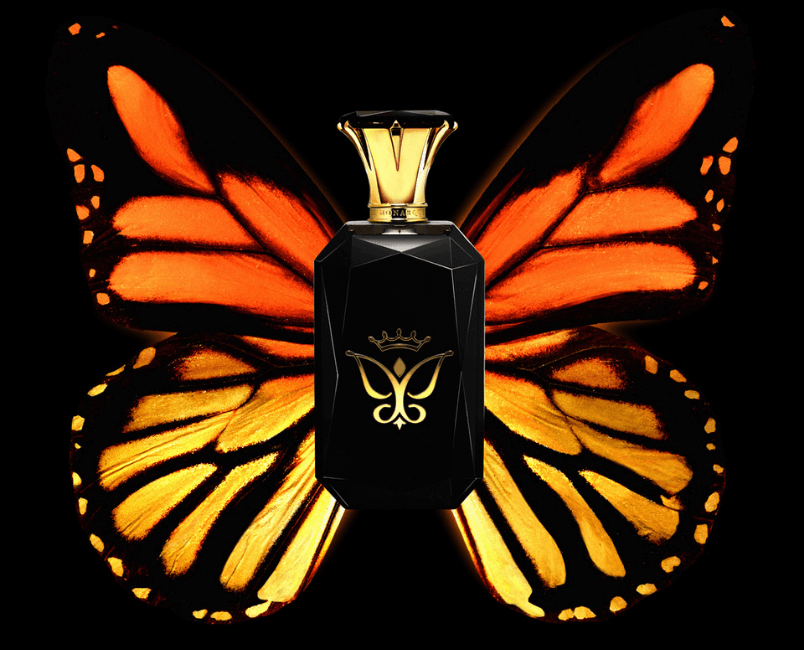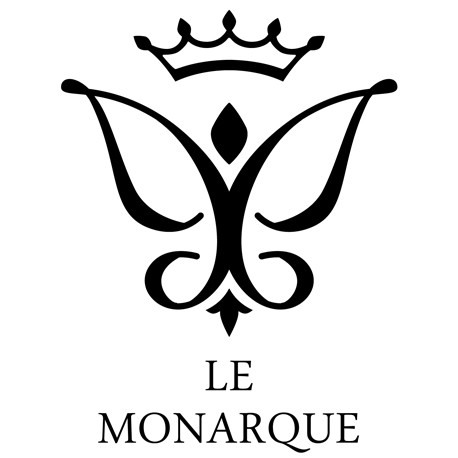 LE MONARQUE
As all veritable work of art, Le MONARQUE fragrances are unique and extremely rare.
Tout savoir sur
LE MONARQUE
THE MOST EXCLUSIVE PERFUMES IN THE WORLD
Every original creation is produced only in a LIMITED EDITION of 1 000 numbered flacons. Consequently, the access to every perfume LE MONARQUE is extremely confidential throughout the world and for a very short time period.
Every perfume LE MONARQUE is, above all, a veritable work of art, being an original creation signed by a world-renowned perfumer.
Absolutely no artistic or marketing directions were communicated for these compositions, thus entirely privileging the artists' genius and creativity during the creation process.