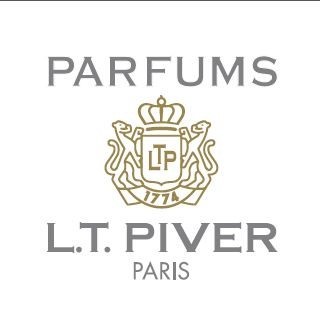 LT PIVER
L.T.Piver synonymous for over two centuries with refined, original fragrances and its incomparable expertise and elegant perfumes, continues to be the incarnation of a world of seduction, dreams and emotions - a formidable achievement in an era which is fickle at best! From the court of Louis XVI through to the twenty-first century, L.T Piver has successfully married the classic with the modern and the traditional with progress.   
Everything about
LT PIVER
Our story begins in 1774 in Paris at a perfume store called "A la Reine des Fleurs". Behind the counter stood Michel Adam, a dynamic individual who, in a matter of years, rose to become the official purveyor to the court of Louis XVI and subsequently to the royal families of Europe. Passing the family tradition from his son in 1799 to Pierre Guillaume Dissey, a close relative who later handed over the reins to Louis Toussaint Piver who began the Piver dynasty. 

Driven by his entrepreneurial forefather, the LT Piver trademark quickly flourished and set out to conquer the world, marking the beginning of an incredible success story. By the nineteenth century L.T. Piver had over one hundred branches around the globe, including England, Belgium, Spain, Austria, Russia and Brazil. In Paris, a number of shops were opened to cater to the company's growing clientele, the most loyal of which included the Bonaparte family and in later years Sarah Bernard.

A factory for the processing of flowers opened in Grasse, and a second factory in Aubervilliers specialized in the manufacture of different cosmetic products. By 1926, they employed a workforce of 1,500, producing some fifty tones of products each day. Alongside its multiple fragrances, each derived from the rarest of essences, this innovative measure proved an out-and-out success at the Universal and Colonial Exhibitions and rewarded by a number of prizes, medals and other distinctions.