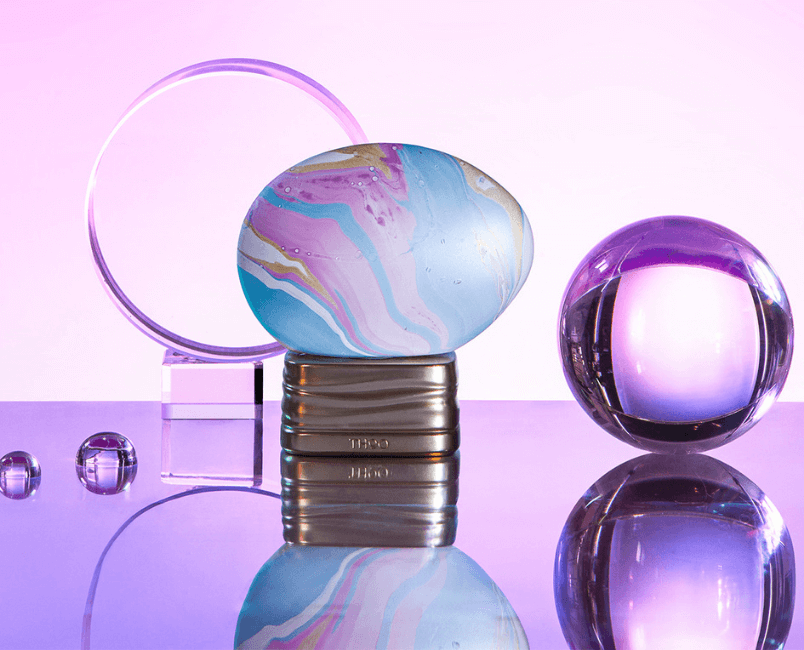 THE HOUSE OF OUD
"THE HOUSE OF OUD" is the result of a collaboration between an Italian Master Perfumer and an Oud manufacturer from Jakarta. A story of friendship between two virtuosi which generates olfactory preciousness. This is the reason why the fragrances signed by THE HOUSE OF OUD are original and inimitable, touch the heartstrings and enlightens whoever wears them.
THOO Collection
THoO is setting out on its journey through the contemporary world, cross-fertilising between art, music, styles, fragrances, painting, beauty, patisserie, nature and life, following the map of creative freedom.
Desert Day
The DESERT DAY collection is an interpretation of time in the desert: an olfactory narrative of 24 hours in the world's most elusive place. With this collection's five fragrances, THE HOUSE OF OUD photographs the beauty of this wild terrain and the metamorphoses it undergoes in the course of the day. In practice, this changes the perspectives we normally experience as we observe the desert's limitless horizons: from far to near. The magic of the desert's spaces and emotions comes to life through a new language of priceless details.
Klem Garden
The KLEM GARDEN collection opens the door to a timeless garden. With this collection's five fragrances, THE HOUSE OF OUD pays tribute to the seasons and the pleasures of the Arabian world. Fruits ripen in the perfect geometry of nature and are offered as gifts: they become opportunities to seize, visual and olfactory sensations so strong that they seem to speak out loud, describing the beauty of life better than any words.