Flore Occulte
Vous devez être connecter à votre compte client
Description
Magical plants and occult botany give birth to a spagyric perfume. Witch flowers make a pact with opium in the heart of incense swirls. FLORE OCCULTE is an all-over spray for the body but also to create an atmosphere around you.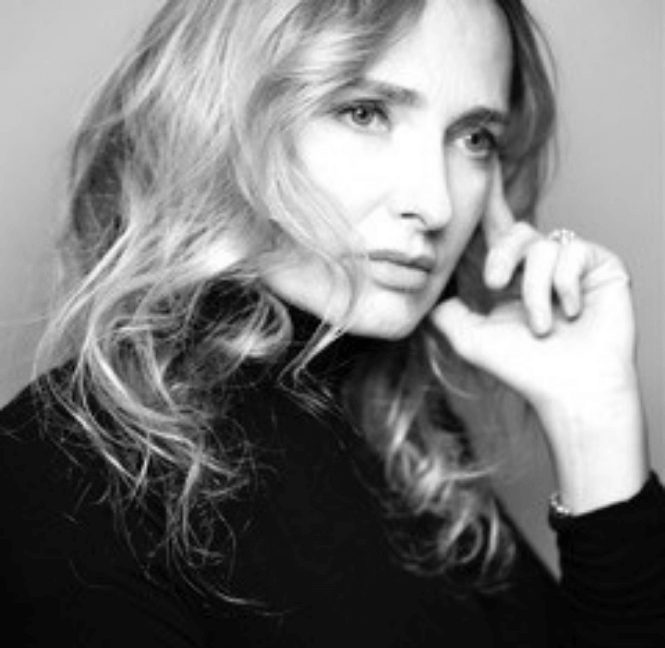 Anaïs Biguine
Artistic Director's Word
"A bit of witchcraft! I explored the botany of the famous Paul Sédir to imagine a mysterious and tasty juice. "