L'odorat 1.5
Vous devez être connecter à votre compte client
Description
Ink-Black Coffee
Study 1.5 marries the reassuring aura of the morning's coffee grounds with the indelible imprint of a roll of film. Towering Olympian, cold and immobile, its grandeur dwells in its incorruptible righteousness.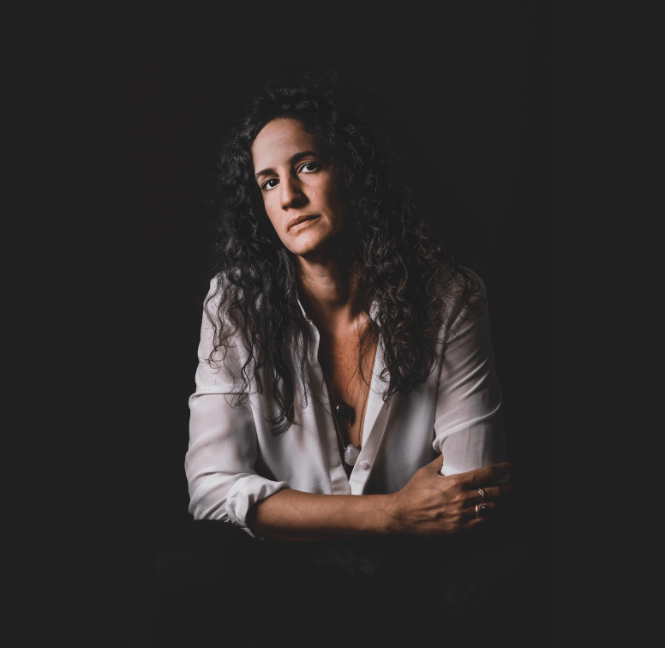 Dorothée Duret
Artistic Director's Word
"The nose is the guardian of memory, the archivist of smells that immortalizes a moment in life, like an olfactive snapshot. I sought to represent this temporal organ with a past-and-present perfume, embodied by the meeting of an accord reminiscent of a photo film and the coffee grounds in which we would tell the future. A perfume that rises up, upright and cold, like a monument, in order to better release a deep storyteller voice."