M.A - Je suis le plus grand
Vous devez être connecter à votre compte client
Description
I strike at your heart, but it hits you moments later. Too fast, too fly, I'm a smooth operator. "Je suis le plus grand", the punch with an aftershock of iris and violet.
White lights, vapor lamps, the final bout, the count to ten, the olfactory knock-out. You were raring to go, but now you're almost calm, as you lie there at rest.
I've changed you, but I know it's for the best.
Alcohol Denat. (SD Alcohol 39-C), Parfum (Fragrance), Aqua (Water/Eau), Alpha-isomethyl Ionone, Benzyl Benzoate Benzoic Acid, Benzyl Alcohol, Tocopherol. BHT. 80% Vol.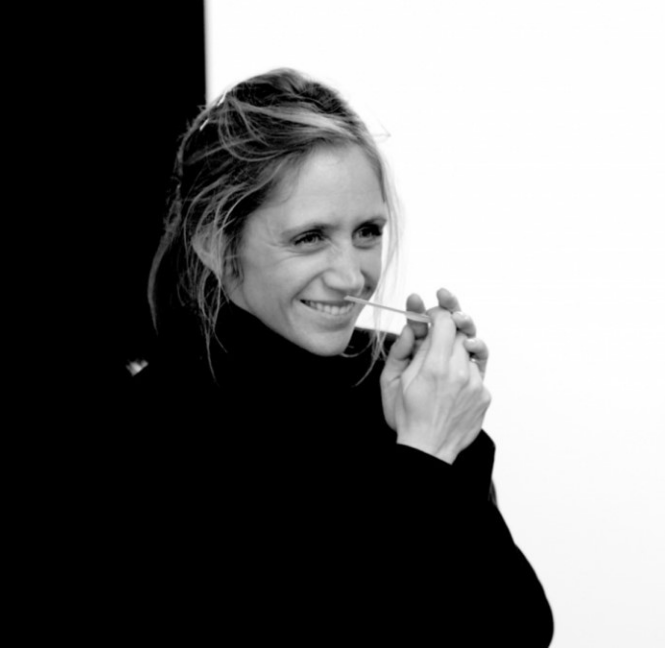 Anne-Sophie Behaghel
Perfumer's Word
" Je suis le plus grand. M.A. is definitely a molecular fragrance.
It assembles woody, amber, musky, powdery notes so very dazzling and very white notes.
It displays an immense inner strength and an infinite sweetness at the same time.  "